Welcome to Co-Founder IT
The biggest struggles on any start-up are money and technology. that's what actually the idea behind me starting this company. We are here to help people who are struggling financially and technically. We help new businesses to get their first website, app and product for $0 with exchange of the equity of the company
Build
a Minimum Viable Product that helps the proces of learning as quickly as possible
Measure
Test the water, throw it out there, measure how it behaves.
Learn
Learn from the data gathered from the previous stage. Pivot, Preserve, or Abort.
Services
Websites
Catalogs, Interative, Animation, E-Commerce
Apps
Android, Iphone, Blackberry and Windows Applicaion
Infrastructures
Email, File Sharing, Data Center, Social Media, etc.
Events
The journey through of a product:
Our Advantages
Let's be honest, We are not the best out there but we are different!
Decision
Not only does Co-founder IT have highly qualified people, with certifications from Amazon and Microsoft amongst others, but importantly we are not bound with a single product / technology and will pick the right tool for the right project.
Best Prices
Our best deal will help you a lot at your early journey.
24/7 Support
Not only in the beginning of your journey, we will always be there to support you all the way up there.
Our Team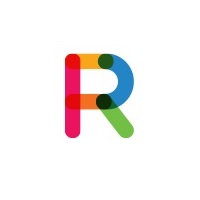 Passionate Technologist, working day and night for his passion. Always try to think outside the box!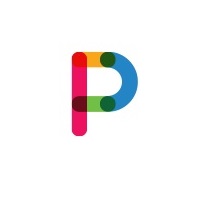 Simple The Best! Talented Designer! There's no other word to describe Pat. His actions speak louder than his words. A person who just do the work, get it done really quick and generate brilliant results for his clients.